Family Law & Estate Planning Attorney
Serving Oakland County, Michigan
Tom Pascaris
Attorney at Law
Licensed in Michigan and Federal Courts for more than 11 years, Tom Pascaris isn't afraid to think outside the box to resolve your case. He believes in treating people just as he wants to be treated and gives each client a personalized experience.
more about tom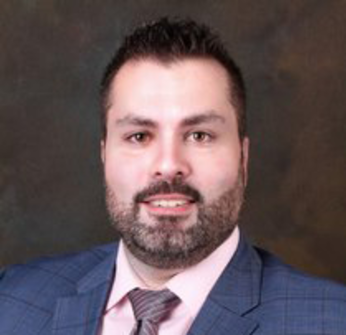 Why Work with Us?
Experience the Difference Our Small Boutique Law Firm Can Make

Individual Attention

Creative Solutions

Collaborative Approach

Advanced Technology

Honest Communication
Versatile Services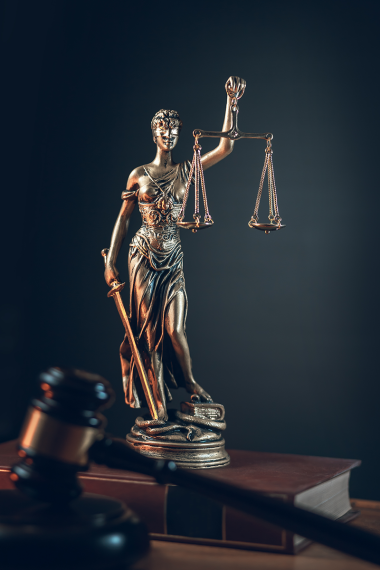 A Family Law Attorney Who Treats You Like Family
You become part of our family when you choose us as your legal representatives. As a small boutique firm, we can provide clients with a solution tailored to their unique situations. You won't be left out of the decision-making process as we believe the best resolution is reached when collaborating with clients. We also aim to keep you informed about any new developments, so you are always aware of your case status.
Transparency is crucial to building trust, and our law firm believes honesty is the best way to gain your confidence in our services. We'll be upfront about costs and processes and won't keep you in the dark. Once you're part of our family, we'll do everything in our power as we strive to obtain the best possible results. Our goal is to provide top-notch legal representation for our clients throughout Oakland County.
Filing for Divorce?
Don't face this alone. Our divorce lawyer is here to help.
This is Your Attorney!
Tom is very prompt in his responses and extremely knowledgeable. I contacted him for my trust and will set up and he was very helpful in explaining all of the technical details.
Great lawyer and treats you like you are his number 1 priority!
Mr. Pascaris was kind, courteous, knowledgeable and very approachable when dealing with my case. He helped turn a difficult time into an effective one and go me the results that were ideal in my situation. I highly recommend him if you have any legal issues. He was very good at keeping me informed and making sure I knew exactly what was happening and made sure I understood everything from a legal stand point.
Highly Recommended!
My experience with Pascaris Law Firm & Mr. Thomas Pascaris himself, has been very stress free on my end of things. This helps out a lot with whatever situation you may have because as we all know, when the time comes to need an attorney, you do not want to have to do "their job" plus all the other things you have to get done as well. The first thing I noticed about Mr. Pascaris is that he takes pride in his work and is very helpful, informative, friendly, and is quick to get back with you in a timely manner no matter what! I would recommend Thomas Pascaris for an attorney if you want it done right! & would 1,000 x's again & again! Thank You Mr. Thomas Pascaris for all you have done for me, it was a GREAT PLEASURE doing business with you! (: (:
Experienced and Approachable Representation
For Individuals and Families Throughout Oakland County, Michigan, and the Surrounding Areas
We're a full-service law firm that can assist with any family law matters you're facing. Whether you're dealing with a divorce, parenting time, child custody, child support, or spousal support, we're the attorneys you need by your side. Family Law situations are sensitive, and our empathetic attorney will handle the matter with the care and attention it deserves. Located in Oakland County, Michigan, we also service the neighboring areas of Wayne County, Macomb County, Washtenaw County, and Livingston County. If you're in any of those areas, contact us for your family law needs.
Estate planning is another area we have extensive experience handling. Navigating the complicated laws related to probate, drafting a will, establishing a trust, choosing a power of attorney, and an advance healthcare directive is often confusing for the average person. Don't stress yourself out — let our firm use their experience and understanding of the law to help you seek a fair outcome. We'll inform you of your rights and available options as we consult with you during the process. We serve Oakland County, Wayne County, Macomb County, Washtenaw County, and Livingston County.